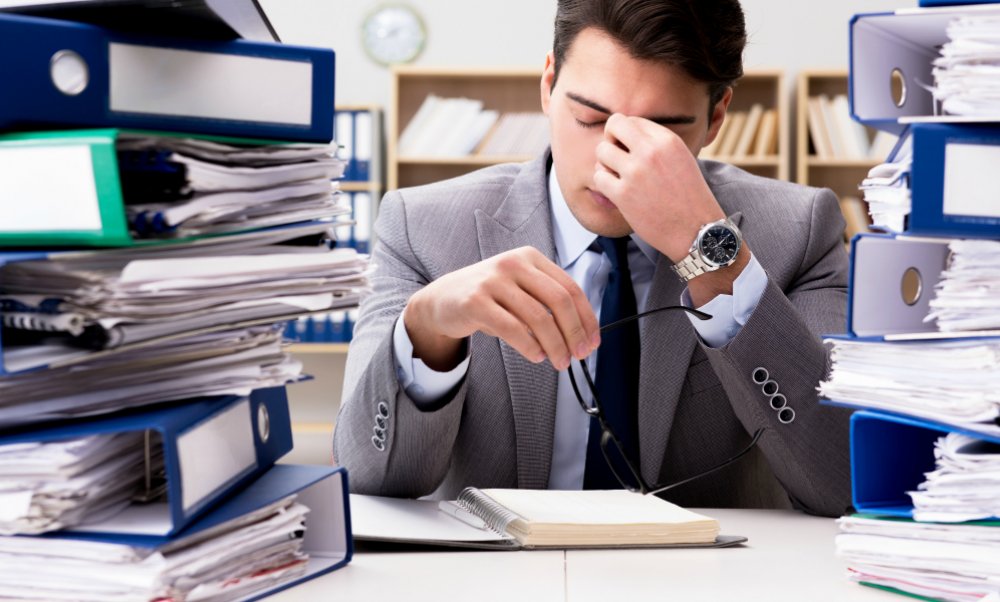 HOW TO MANAGE STRESS AT WORK
With
Rachida
Benamar
M
anaging stress is key to your career and personal growth
so learn how to spot the warning signs and reframe your mindset to improve your motivation and productivity. This workshop will cover how you can deal with stress triggers at work and how to manage your workload to
alleviate
your stress level.
Y
ou will come away with t
he t
ools to help you feel immediately calmer, more focuse
d
and less stressed!
Rachida
Benamar
is a qualified Career & Life Coach with an LLM from UCL and runs workshops for commercial and corporate companies as well as private businesses and charities. Rachida contributes to articles as a career expert featured in Forbes and The Huffington Post. Having founded
Rama Publishing
, a lifestyle stationery brand based in London in 2018 with stockists now all over the world including Anthropologie,
Sézane
,
Papersmiths
and Somerset House.
12
-
12
.
45
PM
TUESDAY 3 MARCH
UNCOMMON LIVERPOOL STREET MR6
Free for Uncommon members | Book here
https://www.eventbrite.com/e/personal-development-i-how-to-manage-stress-at-work-i-london-tickets-92114558123
PROMO code: UNCOMMON | Limited spaces | Advance booking required |
Booking deadline 3 days before event date | Minimum number of attendees required
https://rachidabenamar.com/