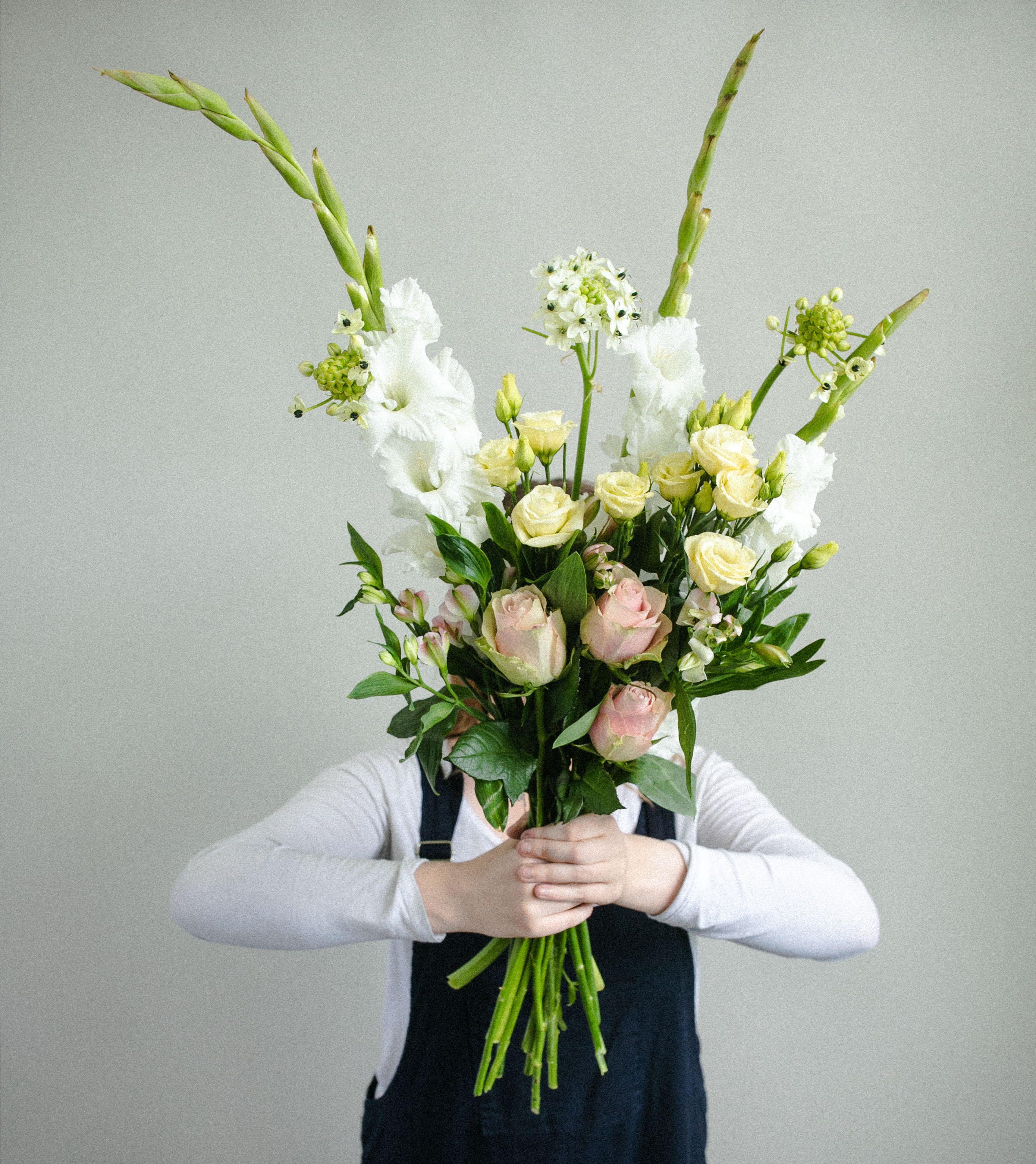 Freddie's Flowers Pop-Up at Uncommon
Would you like fresh colourful glorious flowers to brighten your home or work space without having to leave your workplace or bother with online orders? Freddie's Flowers is here to help as they deliver their pop-up shop at Uncommon this October.
Freddie's Flowers delivers glorious flowers direct from the grower delivered to homes for only £24 a pop! Their flowers are remarkably fresh, cut and packed to order which massively reduces waste (a huge problem for many florists). Their flower boxes are full of long-lasting flowers and they provide arranging hints and tips to help you brighten your home with natures wonders.
8AM-5PM
23 & 24 October
Uncommon Liverpool Street
Prices vary | Card payments only onsite | Once onsite stock runs out only online orders will be able to be taken | T&Cs apply